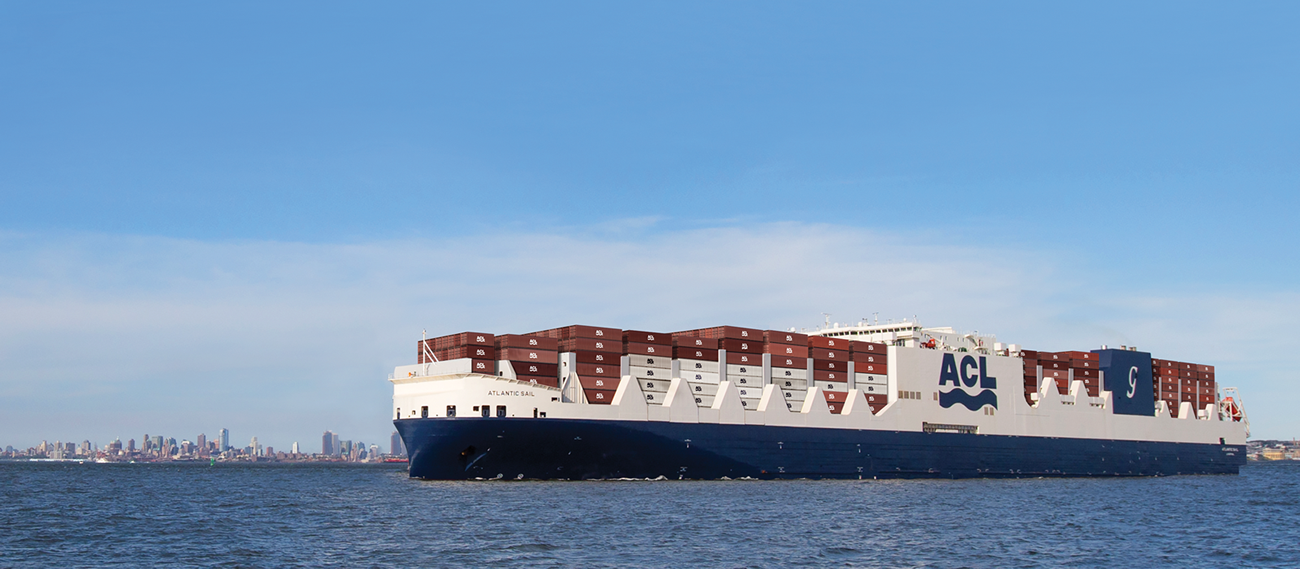 Why RORO
It's the best alternative to transporting oversized, hard-to-handle and out-of-gauge cargo. No dismantling or reassembly required. Your cargo is simply rolled on in one piece to our vessel and securely lashed and stowed in one of our huge garage decks. It's that simple. It is hard to say no to RORO.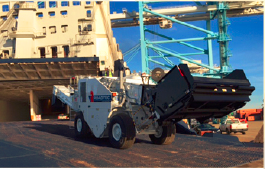 RORO Success Stories
For half a century, ACL's RORO capabilities have been used & trusted by royalty, the rich and famous, entrepreneurs and collectors. We have carried everything from helicopters to subway trains, and power station turbines to antique fire trucks.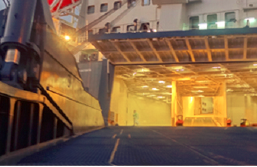 RORO Equipment Fleet
ACL has its own fleet of standard and extendible flatbed trailers, roll trailers and mafis to accommodate virtually all sizes and types of cargo. Whatever oversized piece you have to ship we can match it with the correct equipment, pick it up at your factory, get it moving safely and securely and deliver it to your customer's door.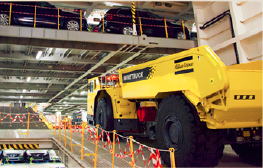 RORO World Services
While our core service is between North Europe and North America, as a member of the Grimaldi Group, ACL's RORO scope can reach far beyond those borders.